CdLS Foundation UK and Ireland

The Foundation has signed up for a new initiative called Run for Charity. We have places for many events, countrywide, so if you would like to challenge yourself this year and support the CdLS Foundation you can register for events ranging from half-marathons to bungee jumps. Not everyone is up to a marathon, so we thought we should offer a range of events to suit all ablilities. Click these links or simply scan the QR in your region on the interactive map (opens larger if you tap/click on the map), choose the event you would like to register for, and then set up a fundraising page. If you choose wonderful.org as your fundraising platform, every penny donated will go to the Foundation.
Link to the various inflatable runs across country: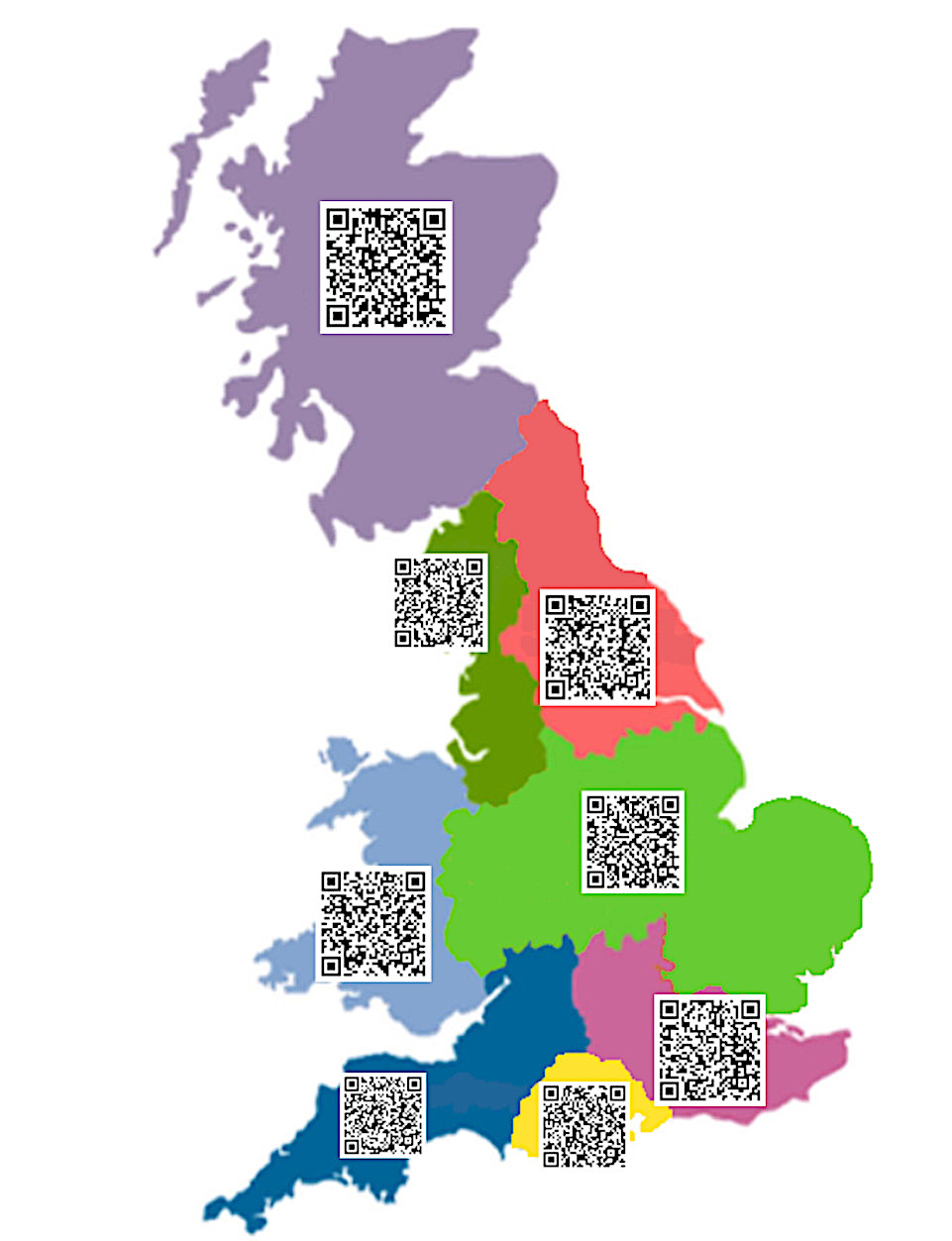 Information on events in your region, other than the ones we have signed up for is on the links below. You can choose to do one of these instead.
Events in Yorkshire
Events in Wales
Events in the South West
Events in Scotland
Events in the North West
Events in the North East
Events in the Midlands
Events in the South East
Events in the South