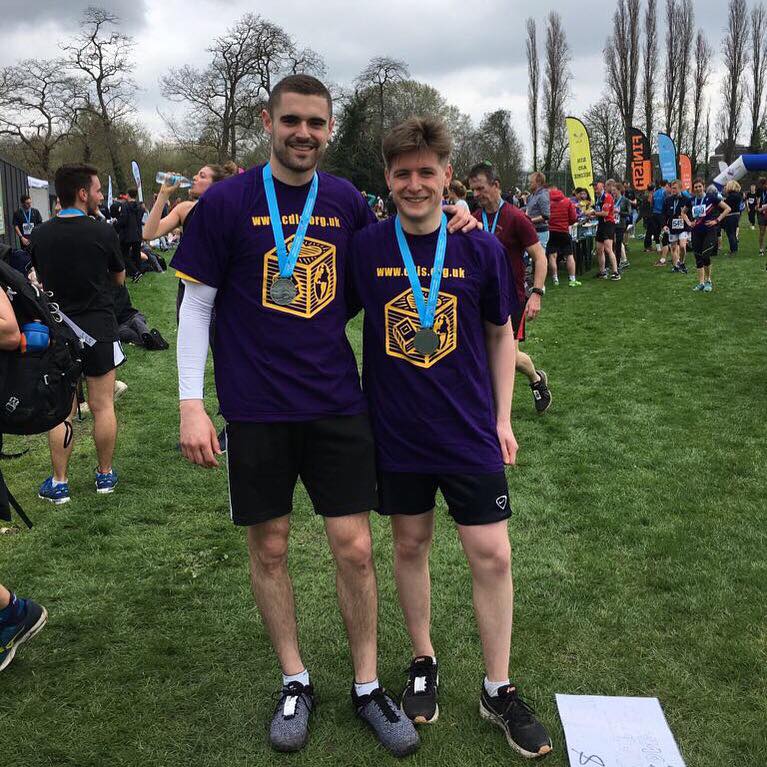 Cousins Keiran Moriarty and Liam McCormick, completed the Putney and Fulham Half Marathon on Sunday 15th April at Barn Elms, in aid of the CdLS Foundation. Keiran has a sister, Danielle, who has CdLS. Danielle is the star who inspired them to do this fantastic run.
Their fantastic run has raised a whopping £6,500 for the Foundation.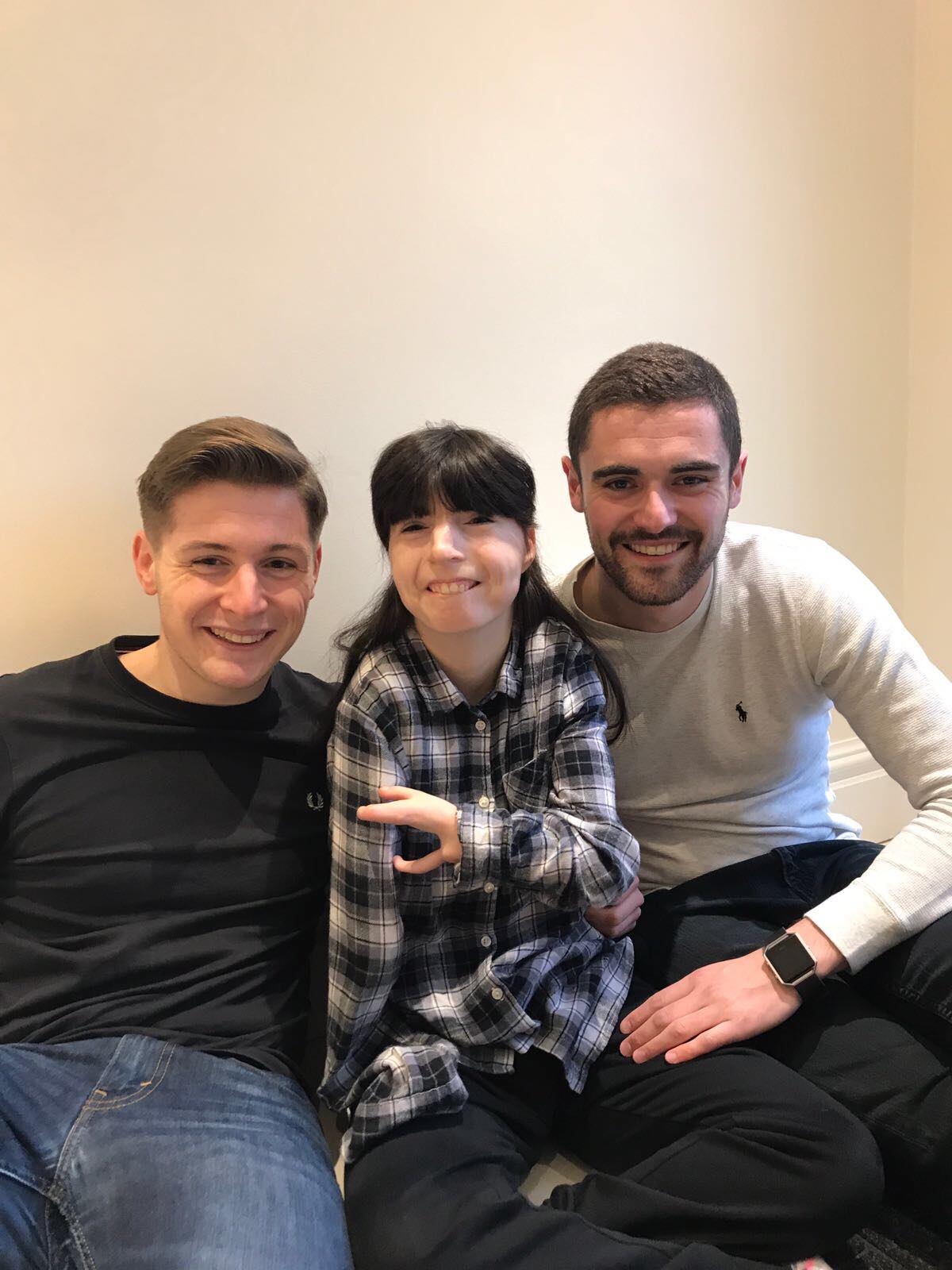 Keiran completed the race in a time of 01:29:10 and Liam finished in a time of 01:50:23. Keiran says, "we're so over the moon about how much money we've raised. We hope it goes a long way to helping research into the condition and supporting families affected by CdLS."
Thank you both so much for such an amazing feat. We will ensure the money gets put to good use in helping all with CdLS. Thank you again.