The CoIN Study into Wellbeing of Families of Children with Rare Genetic Disorders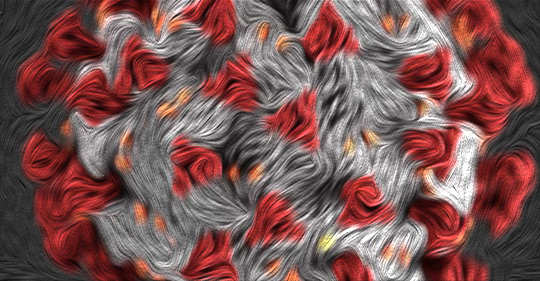 Are you the parent of a child aged 0-16 with a rare genetic and/or neurodevelopmental disorder?
Can you help us understand the impact of Covid-19 on the wellbeing of families of children with rare genetic and neurodevelopmental disorders?
If you are, we invite you to take part in a regular online survey being led by King's College London and involving a UK-wide team of researchers (CoIN Study) including Dr Jo Moss - University of Surrey, Dr Jane Waite - University of Aston and Dr Hayley Crawford - University of Warwick.
The CoIN Study will track changes in wellbeing during and after the pandemic in order to understand the specific challenges facing families of children with rare disorders. Your responses will be rapidly fed back to the Cornelia de Lange Syndrome Foundation UK and Ireland and used to identify and provide better ways of supporting you both now and in the future.
The survey will take up to 40 minutes to complete the first time you do it and about 15 minutes to complete thereafter. We will ask you to complete the survey once per month until children are back in their usual education.
Please click here for more information:
www.coinstudy.co.uk