Food and Essentials Support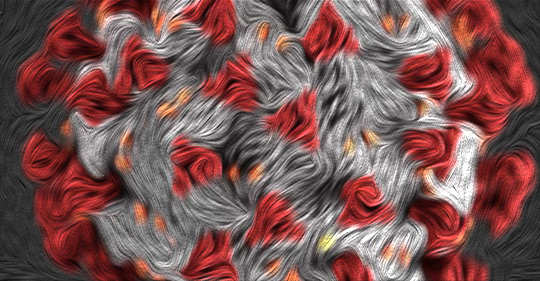 Government has introduced support for the extremely vulnerable, so everyone has access to Food and Essentials
What do we mean by extremely vulnerable? (GOV.UK)
Many of you have received a letter from the NHS stating that your Child or the individual you care for is on the Extremely vulnerable list, the link below is to register with the Government and will enable you to get support with essentials.
This service is available in England. There's separate guidance for:
• Northern Ireland
• Scotland
• Wales

If you haven't received a letter but feel your family fall into this category please still register.
Register for the coronavirus support service (GOV.UK)
Some supermarkets will now use the service register to help prioritise deliveries for people vulnerable to coronavirus.
The Government are also starting to send out food boxes for those who are finding it difficult to access online shopping or have no or little support from family or neighbours.
Local groups have been set up to coordinate support for those who are isolating, volunteers are working to get supplies out to those who are in need
Find a local group (Covid mutual aid)
Also check your local council or Authority for information
Supermarkets
Supermarkets are working to support those in need, the list below is subject to change and you should check the times with your local supermarkets before you go.

Sainsbury's
Sainsbury's are offering priority delivery and click and collect slots for older people, disabled people and vulnerable customers. If you are not on their vulnerable customers list, call free on 0800 328 1700. They are also working with the Government to reach people registered for their extremely vulnerable support service.
Every Monday, Wednesday and Friday, between 8am and 9am all their supermarkets will only serve older customers, disabled customers and carers.
Check Sainsbury's for updates

Morrisons
Morrisons have started providing 'food boxes' with everyday essentials. These are delivered by courier.
Morrisons food boxes

Waitrose
The first opening hour of each Waitrose supermarket is dedicated to older people, vulnerable customers and those who look after them.
Waitrose offer home delivery and click and collect. They are starting to offer priority delivery slots.
Tesco
Tesco stores (except Tesco Express) will prioritise older people and vulnerable people between 9am and 10am every Monday, Wednesday and Friday.
Tesco have home delivery and click and collect slots set aside for vulnerable customers
Check Tesco for updates

Asda
Asda are working on providing priority home delivery slots for people registered for the Government extremely vulnerable support service.
They do not have in-store shopping times for older or more vulnerable people. But the number of customers in a store will be limited to make sure people can use social distancing.
Check Asda for updates

Asda have created a Volunteer Shopping Card. This is a fantastic scheme, you purchase a card online which can then be sent or emailed to whoever is shopping for you, the card can be topped up online to ensure the whole process is contactless.
Volunteer Shopping Card (Asda)
Co-Op
All Co-op stores have a dedicated shopping hour for those at higher risk and the people who care for them 8am-9am Monday- Saturday and 10am-11am Sunday
Co-op do offer home delivery but have a restriction of 20 items to help meet demand.
Check Co-op for updates

M&S Food
The first hour of trade has been set aside for people over 70 and vulnerable customers on Mondays and Thursdays.
The food to order service has closed down for now, however they are offering an essentials box M&S Food box this is very popular and does sell out.
Check M&S for updates

Food Banks
If you can not afford to buy food The Trussel Trust can give you advice and help you to locate your nearest food bank.