High Risk Doorstep & Face Mask Exemption Graphics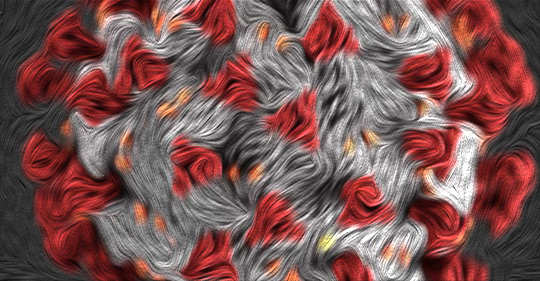 We've put together some downloadable graphics for the posters designed to warn delivery people that there is a vulnerable person living at your address.
Naturally, we've customised them to the CdLS Foundation to make them more personal for our families. Click the linked images to download and print out.
We have also added a sheet of cards to explain why your CdLS person is not wearing a face covering on public transport.