Goodbye to a pioneer, Dr Laird Jackson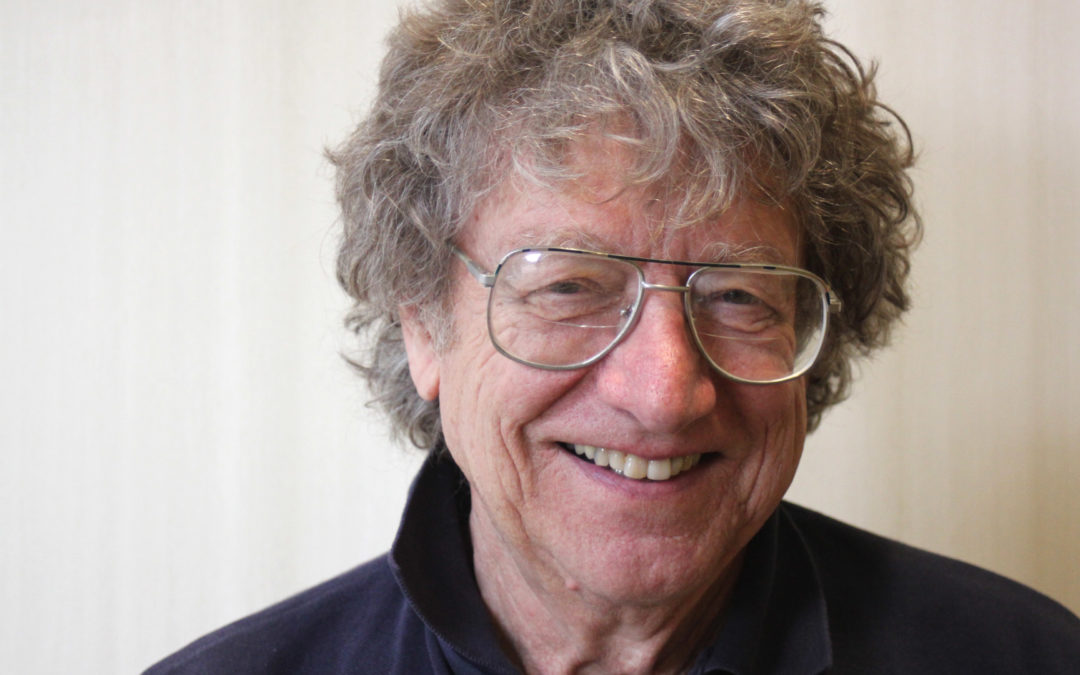 We are immensely sad to announce the loss of one of the pioneers of medical involvement in CdLS, Dr Laird Jackson. He was the first to answer the call for help from the early, tentative support groups, primarily in the USA. He was also hugely helpful to the early days of the UK Foundation. He came to speak and do consults at many of our early conferences, most notably at the International Conference in Stratford Upon Avon in 1997.
Laird's vision of spreading the word about the need for professional expertise in CdLS brought in so many of the top experts we are lucky to have working with us today. His ideals of taking the support network to a global level certainly fuelled the World Federation that brings us all together. His published works are hugely referenced in the global Treatment Guidelines as his influence inspired successive generations of researchers.
To Laird's wife Marie and family, we offer our sincerest condolences. It is a huge loss to us all. We are grateful to have known him.