Online Teacher Training Videos
Are you a parent or carer of a child with a rare genetic syndrome, and would be willing to share your insight and experience? Join our project!
Our project
We would like to invite you to be involved in some video recordings, which will contribute to an online teacher training resource, as part of the FIND website and the Cerebra website. The purpose of the resource is to raise awareness and understanding of the complex needs of children with genetic syndromes, amongst educational practitioners.
What will I have to do?
We are interested in hearing about your and your child's experiences in their educational setting, and your hopes and aspirations for them during their educational years.
Why participate?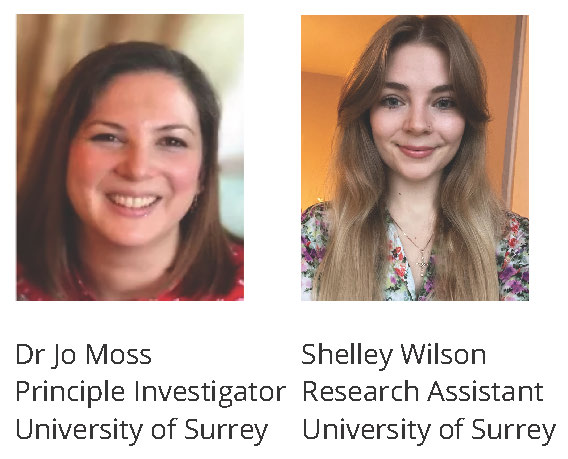 Your insight will raise awareness of the needs of children with genetic syndromes in educational settings and enable teachers to better support these children. The recordings will take place in August at the University of Surrey.
If you are interested in getting involved or would like further information, please contact Shelley Wilson (shelley.wilson@surrey.ac.uk)
You will be offered a £25 Amazon voucher for your involvement